SPECIAL OFFER: 25% Super Early Bird Discount Until Friday 12th May. When 2 colleagues attend the 3rd goes free!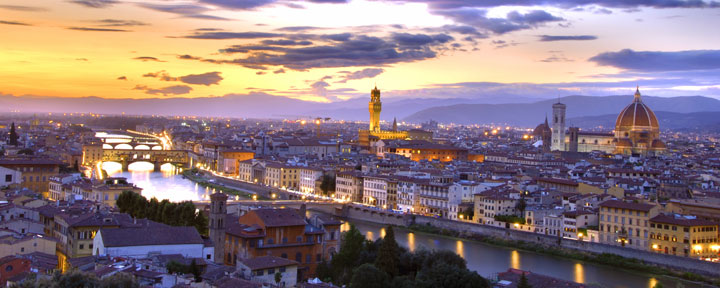 In 2017 The Fixed Income Conference now in it's 13th year is heading to the beautiful city of Florence, Italy. Block the date in your diary!
---
Invited & Confirmed Speaker List: 
---
Jesper Andreasen: Global Head Of Quantitative Research, Danske Bank
Michael Pykhtin: Manager, Quantitative Risk, Federal Reserve Board
Andy Hudson: Senior Technical Specialist, Bank of England
Dilip K. Patro: Section Chief, Quantitative Model Analysis, Federal Deposit Insurance Corporation (FDIC)
Christoph Burgard: Head of Risk Analytics, For Global Markets, Bank of America Merrill Lynch
Juliusz Jabłecki: Head of Monetary Policy Analysis Team, Economic Institute, Narodowy Bank Polski (Central Bank of Poland)
Luca Capriotti: Managing Director, Quantitative Strategies, Credit Suisse
Peter Carr: Professor and Dept. Chair of FRE Tandon, New York University
Alexander Sokol: CEO and Head of Quant Research, CompatibL
Mirela Predescu: Deputy Head of Market and Counterparty Risk Methods and Analytics for credit products, BNP Paribas
Alexander Antonov: Senior Vice President, Quantitative Research, Numerix
Massimo Morini: Head of Interest Rates, Credit and Inflation Models, Gruppo Intesa Sanpaolo
Fabio Mercurio: Head of Quant Analytics, Bloomberg
Manlio Trovato: Head of Quantitative Research, Lloyds Banking Group
Peter Jaeckel: Deputy Head Of Quantitative Research, VTB Capital
Brian Norsk Huge: Chief Quantitative Analyst, Danske Markets
Martin Engblom: Business Development Manager, TriOptima
Jon Gregory: Partner, Solum Financial Partner
Andrew Green: Managing Director, XVA Lead Quant, Scotiabank
Ignacio Ruiz: Founder & CEO, MoCaX Intelligence
Antoine Savine: Quant, Danske Markets
Justin Chan: Quantitative Strategy, Adaptiv, FIS
Gordon Lee: Executive Director, Portfolio Quantitative Analytics, UBS
Marco Bianchetti: Head of Fair Value Policy, Intesa Sanpaolo
Christian Fries: Head of Model Development, DZ Bank
et al....
---
Conference Bookings: Discount Structure
---
When 2 colleagues attend the 3rd goes free!
Super Early Bird Discount: 25% Until 12th May
Early Bird Discount: 20% Until 21st July
Early Bird Discount: 10% Until 15th September
Main Conference + Workshop (£150 Discount)
70% Academic Discount (FULL-TIME Students Only)